Salon Wholesale: Your One-Stop Shop for Professional Hair Care Products
As a professional hairdresser, you know how important it is to have access to the right products and tools to create the perfect look for your clients. From shampoos and conditioners to hair colors and styling products, having the right equipment can make all the difference in achieving stunning results.
That's where Salon Wholesale comes in. With a wide range of hair care products and tools from all the major brands, Salon Wholesale is your one-stop shop for all your salon needs.
When it comes to hair care products, Salon Wholesale has it all. They stock a wide range of shampoos and conditioners for every hair type, from fine and limp to thick and curly. Whether you need a gentle cleanser for sensitive scalps or a deep-conditioning treatment for dry, damaged hair, Salon Wholesale has you covered.
In addition to hair care products, Salon Wholesale also offers a vast selection of hair colors. With options from all the major brands, you can find the perfect shade for every client, from natural-looking hues to bold and vibrant colors.
And it's not just the products themselves that make Salon Wholesale a go-to for professional hairdressers. Their knowledgeable staff is always on hand to offer advice and guidance on choosing the right products for your clients' needs. With years of experience in the industry, they can offer expert tips on everything from choosing the right shade of hair color to recommending the best products for specific hair types and concerns.
And if you're looking for the latest tools and equipment to help you create the perfect look for your clients, Salon Wholesale has you covered there, too. They stock a range of styling tools, from high-quality hairdryers and straighteners to curling irons and brushes.
One of the best things about shopping at Salon Wholesale is their commitment to providing the best prices possible. With competitive pricing and regular promotions and discounts, you can rest assured that you're getting the best deal on top-quality products.
In addition to their online store, Salon Wholesale also has physical stores located in major cities around the country. So whether you prefer to shop online or in person, you can always access the products and expertise you need to take your salon services to the next level.
In conclusion, if you're a professional hairdresser looking for high-quality hair care products, tools, and equipment, Salon Wholesale is the perfect place to shop. With a wide range of products from all the major brands, knowledgeable staff, and competitive pricing, Salon Wholesale has everything you need to create stunning looks for your clients.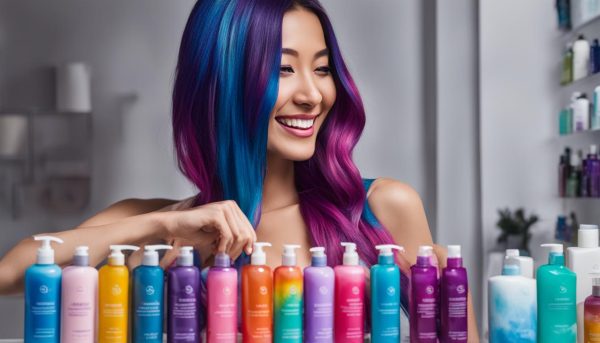 Coloured hair adds a touch of personality and pizzazz to our look, but maintaining its [...]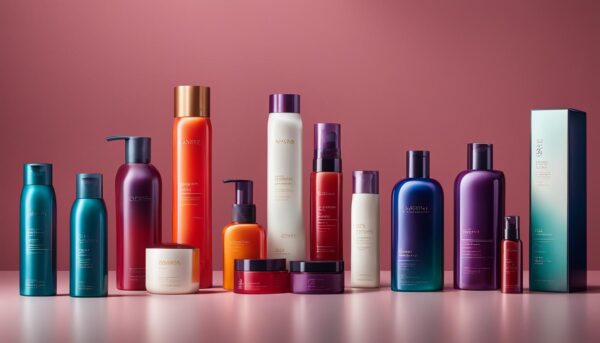 The haircare industry in Australia offers a wide array of products catering to various hair [...]